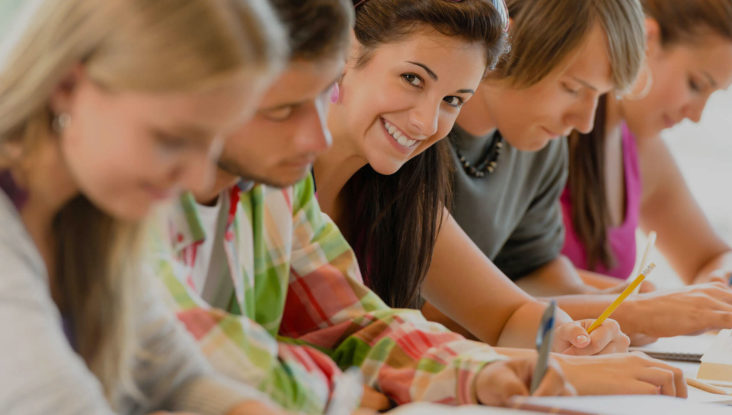 Event Details
Start Date

05/11/2019

Start Time

00:00

End Date

05/11/2019

End Time

00:00

Location

Cracow University of Economics, Poland
2nd IATEFL Poland Business English Event in Cooperation with IATEFL BESIG International
The event is aimed at business English professionals both in Poland and other European countries. Under the heading: "New Ideas and Approaches in Business English", the event aims to provide a platform for a comprehensive overview of important aspects of business English, covering methods, materials, media and assessment. All business English stakeholders in further and higher education, e.g. educational establishments, teachers, teacher trainers, publishers and test providers, are invited to participate.
Program details will be available mid March.
You are also invited to offer a presentation/workshop/talk at the event.  Please use the following link to submit your proposal by 28th February 2019. Presentations should be held in English. You will receive notification of acceptance by 15th March 2019.
http://bit.ly/registerBESIGPL2019
Geoff Tranter – BESIG Coordinator IATEFL Poland
Lucyna Wilinkiewicz-Górniak  – Cracow Region Coordinator